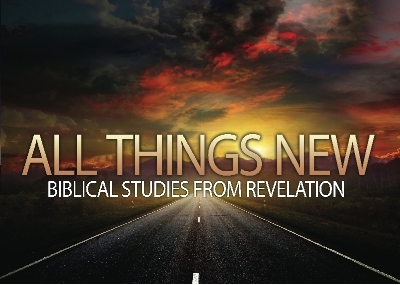 Feb. 13, 9:00am to Feb. 15, 4:00pm, 2015
New location! Still in Redlands, but closer to Loma Linda)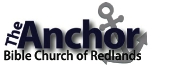 The Anchor Bible Church of Redlands
2015 West Park Avenue
Redlands, CA 92375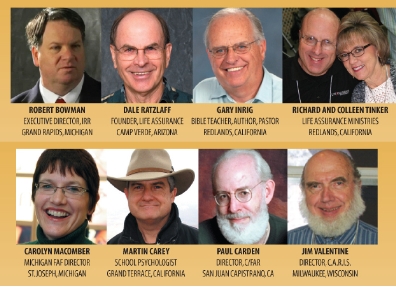 FOR 2015:
Rob Bowman

, noted apologist and author, presented! Follow this link to learn more about him.


Gary Inrig

and

Dale Ratzlaff

were back this year!




Jonathan Winn

and Roy Tinker led us in worship at many of the sessions.

Testimonies by Steven Pitcher, Sharon Clark, and Colleen Tinker.


Also featured

Martin Carey

, Paul Carden, Carolyn Macomber, Jim Valentine, Richard Tinker, and more!

SCHEDULE (ALL TIMES ARE PST)
FRIDAY, FEBRUARY 13, 2015, 9:00am – 9:30pm

9:00—

"In the Spirit on the Lord's Day", Dale Ratzlaff

10:30—

"A Bird's Eye View of Revelation", Gary Inrig

11:45—

Breakout Sessions (Dale, Martin, Jim, Carolyn)

1:45—

"Don't Miss the Significant Forest Among the


000000

Symbolic Trees", Gary Inrig

3:30—"

Where We Came From", Colleen Tinker

7:00—

"The Trouble with the Trinity, Rob Bowman

8:45—Q and A (Rob, Dale, Paul, Colleen; Richard moderator)




SATURDAY, FEBRUARY 14, 2015, 8:00am – 9:00pm

9:00—

"The Three-Angels Chapter", Gary Inrig

10:30—

"Sinlessness and Deity of Jesus", Rob Bowman

11:45—

Breakout Sessions (Dale, Martin, Jim, Carolyn)

1:45—

"All Things New", Dale Ratzlaff

3:15

—

Breakout Sessions (Dale, Martin, Jim, Carolyn)

4:45—

Q and A (Rob, Gary, Dale)

7:00—

"Revelation Teaches About Worship", Gary Inrig




SUNDAY, FEBRUARY 15, 2015, 8:00am – 4:00pm

9:30—

Church: "Revelation of Jesus Christ", Gary Inrig
SPONSORED BY:

Copyright 2015 Graphics Studio, Redlands, CA USA. All rights reserved. Revised August 12, 2015. Use of this site and forum signifies your acceptance of the Terms and Conditions. Send comments and questions to formeradventist@gmail.com