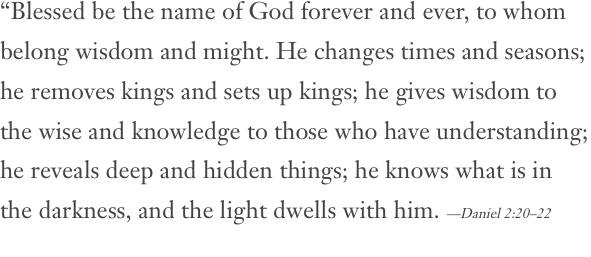 ---
Welcome to the eleventh annual Southern California Former Adventist Fellowship Conference! This year we are meeting in Riverside at Cornerstone Fellowship Bible Church from February 12 through 14, 2016. We are grateful to Pastor Milton Vincent and his staff for working to make this weekend possible. We know you will love the spacious facility and the warmth of the people at Cornerstone Church, and we are looking forward to sharing this time with you.
We will all learn and be encouraged by Dale Ratzlaff and Gary Inrig this year. Gary is presenting lessons from the book of Daniel, a book written by God's man in exile with the rest of his nation in the hostile country of Babylon. Dale will teach from the first epistle of Peter which he wrote to scattered, suffering Christians.
This year well-known apologist and speaker Ron Rhodes will be speaking at the open-to-the-public meeting on Friday evening besides addressing our conference.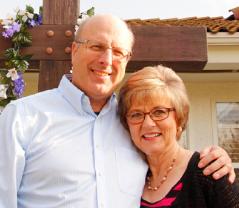 We will have break-out sessions, Q & A session, and times to exchange stories and encourage one another as well as enjoying meals together. There will be faith stories and great worship as well.
We encourage you to plan now to attend. You'll enjoy Southern California warmth, green grass, and blooming flowers in the heart of winter. This will be a weekend to be refreshed, encouraged, and to make new friends.
We are eager to spend the weekend with you!
Richard and Colleen Tinker
Conference coordinators

SPONSORED BY
---
Copyright 1999-2016 Graphics Studio, Redlands, CA USA. All rights reserved. Revised February 12, 2016. Use of this site and forum signifies your acceptance of the Terms and Conditions. Send comments and questions to formeradventist@gmail.com